The Martinez Firm
Aggressive & Passionate Representation In Your Time of Need
Whether you are facing a DUI/OVI charge, are in need of a criminal defense attorney or a personal injury attorney, The Martinez Firm will provide you with an aggressive and effective defense strategy to ensure you receive the best possible outcome

Honest & straightforward
representation

Passionate & personalized
defense

Sensitivity
to minority & LGBTQ matters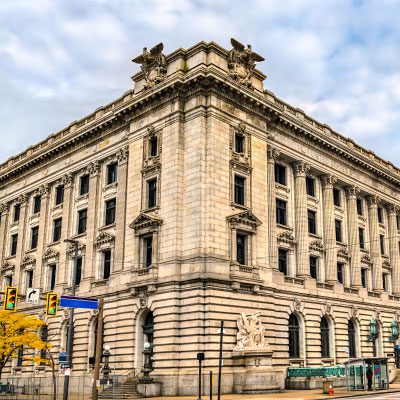 20+
Years
About Martinez Law Firm
Cleveland Area Criminal Defense Attorney & Personal Injury Attorney
Over the last 2 decades, The Martinez Firm has been providing a range of legal services from DUI/OVI defenses, criminal felonies and misdemeanors defenses to personal injury representation. Our law firm prides itself on the high-quality, personalized, and effective defense we provide to each of our clients. Our high level of experience and knowledge of Ohio laws and regulations allows us to deliver the best representation. Our personal injury attorney will help victims of accident injuries to receive full and fair compensation for their loss. And our criminal defense attorney will ensure your rights and freedoms are protected.

DUI/OVI
Have you been accused or arrested for driving or operating a vehicle under the influence? It's essential you seek legal representation as Ohio has severe penalties and consequences for those who are convicted of a DUI/OVI. Schedule a consultation with a criminal defense attorney at The Martinez Firm to talk over your case.

Ohio Criminal Defense
From sex crimes to fraud crimes to internet crimes, if you are facing state or federal charges for a criminal case, it's vital that you have experienced representation. A criminal conviction will negatively impact both your personal and professional life. Get in touch with a Martinez Firm criminal defense attorney to discuss your legal options.