The Martinez Firm
Aggressive & Passionate Representation In Your Time of Need
Whether you are facing a DUI/OVI charge, are in need of a criminal defense attorney or a personal injury attorney, The Martinez Firm will provide you with an aggressive and effective defense strategy to ensure you receive the best possible outcome

Honest & straightforward
representation

Passionate & personalized
defense

Sensitivity
to minority & LGBTQ matters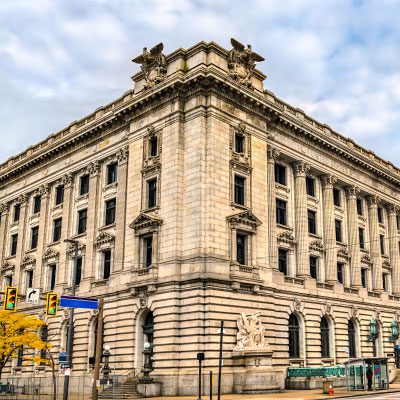 20+
Years
About Martinez Law Firm
Cleveland Area Criminal Defense Attorney & Personal Injury Attorney
Over the last 2 decades, The Martinez Firm has been providing a range of legal services from DUI/OVI defenses, criminal felonies and misdemeanors defenses to personal injury representation. Our law firm prides itself on the high-quality, personalized, and effective defense we provide to each of our clients. Our high level of experience and knowledge of Ohio laws and regulations allows us to deliver the best representation. Our personal injury attorney will help victims of accident injuries to receive full and fair compensation for their loss. And our criminal defense attorney will ensure your rights and freedoms are protected.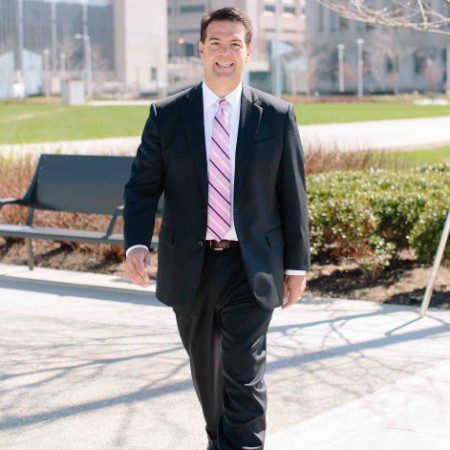 Hector G. Martinez Jr, Esq. (Juris Doctor, B.S.B.A)

---
Bar Admissions
Ohio, 1997, U.S. District Court, Northern District of Ohio, U.S. District Court,
Southern District of Ohio
Phone: 216-238-5893
Company: 216-875-5566
Mail: hector@martinezlawfirm.com
Criminal Law, Traffic Violations, White Collar Crimes, Criminal Defence, Commercial DUI, Federal Crimes, Drug Charges, Sex Offenses, Fraud/Embezzlement, Computer/Internet Crimes, Assault/Domestic Violence, Appeals of Convictions/Sentences
Hector and team are exceptional at what they do. Very professional, pricing is fair to the client, and extremely well connected in the Ohio legal community. Hector does well by his clients.
Jared Maloof
I have dealt with Jeannine many times and find her to be wonderful and a true asset to anyone.
Amy Macedo
Everyone I interacted with was incredibly helpful. Calls were returned in a timely manner, and I was never left hanging, wondering what was going on. Highly recommend!
Carrie Dyrness