Mentor, Ohio Drug Crime Lawyer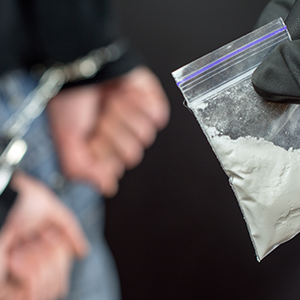 Whether it is a misdemeanor or felony, a drug crime offense can leave you with hefty fines, serious penalties, and or potential imprisonment that can alter your life. It's vital that you understand the gravity of your situation. The best way to do protect yourself is through the services of a Mentor drug defense attorney. Too often offenders make the mistake of attempting to talk themselves out of charges with the police or prosecutor's office without discussing the charges with qualified representation.
At The Martinez Firm, we will ensure that you have a clear understanding of your case and the charges you're facing and that your legal rights are protected to the full extent.
We represent clients facing a range of drug-defined and drug-related offenses. These include:
Possession of narcotics or drug paraphernalia
Distribution of illegal drugs
Drug trafficking
Manufacture or growth of illegal drugs
Large drug conspiracies including those charged as a federal crime
Drugs DUI/OVI
Drug Crimes Offenses in Mentor, Ohio
In Ohio, lawmakers have passed legislation that heavily punishes drug offenders. The penalties you may face are the result of different extenuating factors; the type of drug, the amount, and the offense. With these stringent federal and state laws, even minor quantities of a controlled substance can result in a felony charge. For this reason, it's essential that you hire a Mentor defense attorney to ensure you receive fair treatment by having strong representation. If you are not a United States citizen, a drug crime conviction can lead to your deportation, severely impacting you and your family's life.
Why Hire A Martinez Firm Drug Crime Lawyer?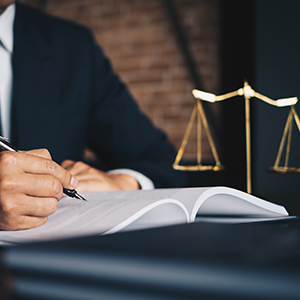 Throughout the last 2 decades, our firm has garnered a reputation for aggressively defending our clients. Once you've hired us, we immediately start creating an individualized defense for you and your case. As experienced drug crime lawyers, we have worked closely with detectives, FBI investigators, and ATF and DEA agents. With our extensive knowledge of state and federal drug laws, proper police procedures, and testing equipment, you can rest assured that we will work to ensure you won't suffer serious penalties or consequences.
We understand that being charged with a drug offense, whether a minor charge or felony, can be a daunting experience. In a time of despair, don't allow yourself to be resigned to the fate of a conviction. Contact a Mentor drug crime lawyer today!
Contact Us
We are always here to help. Looking forward to hearing from you!
"*" indicates required fields